Traditional public EV chargers like ChargePoint and EVGo takes up to 6 months and $250K to install one charger, inside a parking lot or sidewalk.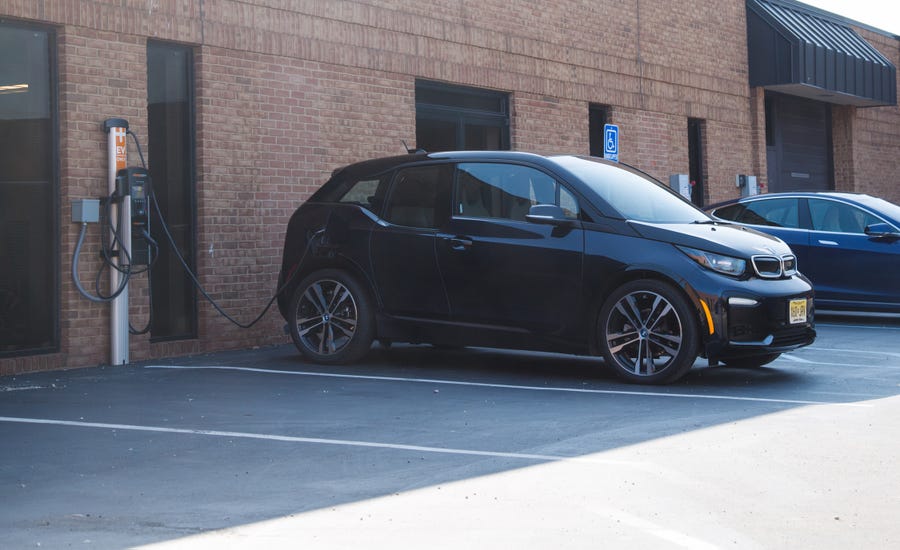 The process for installing traditional EV chargers is lengthy, requires permits and upgrading/repairs are expensive.
High cost of EV charging infrastructure and permitting process is slowing down the charger deployment in US.
Also the standard EV chargers are designed to just charge electric cars, but with growing demand for electric scooters and electric bikes, a public charging infrastructure that supports multi vehicle charging is required.
Meet ChargeWheel
World's first mobile energy delivery van, ChargeWheel vans can be deployed anywhere in parking lots, freeways, events, streets.
Each van has 1 Megawatt of energy storage, 40% of the energy comes from Solar and 60% comes from natural gas and grid.
We recycle lithium batteries from salvaged EVs like Tesla, this enables us to re-use the cells for energy storage and thus decreasing lithium waste.
ChargeWheel vans are capable of charging EVs, E-bikes and E-scooters. They can be instantly deployed and relocated anywhere in the city.